Brown Red / Teak Composite Decking Skirting 73mm x 12mm x 2.9m Long
Brown Red / Teak Composite Decking Skirting 73mm x 12mm x 2.9m Long
Ref: WZ-DSK73BR29
Our Price: £8.69

In Stock
This attractive Brown Red / Red Cedar / Teak Composite Decking Skirting is 2.9m in length and is manufactured from a combination of Recycled Wood and Recycled Plastic.
It is a Solid Style Profile, the dimensions are 73mm x 12mm and each 2.9m Composite Skirting weighs approximately 3.25Kgs
Composite Decking Skirting is very easy to clean using a stiff brush and soapy water or low pressure jet washer. They require no sanding or staining, so maintenance is kept to a minimum.
They add that final touch of Finesse to your installation.
All of our Rockwood Composite Decking Skirting is also available in Black / Charcoal Grey, Light Grey, Graphite Grey / Dark Grey, Dark Brown / Coffee / Chocolate, Autumn Brown and Forest Green / Olive Green Colours.
All Rockwood Composite WPC products are Fire Retardent and FSC Certified.
Colour: Brown Red / Red Cedar / Teak
Length: 2.9m
Profile: 73mm x 12mm
Weight: 3.25Kg
Content: Recycled Wood (60%), Recycled Plastic (30%) and Addititves (10%)(UV Stabiliser, Colourants etc)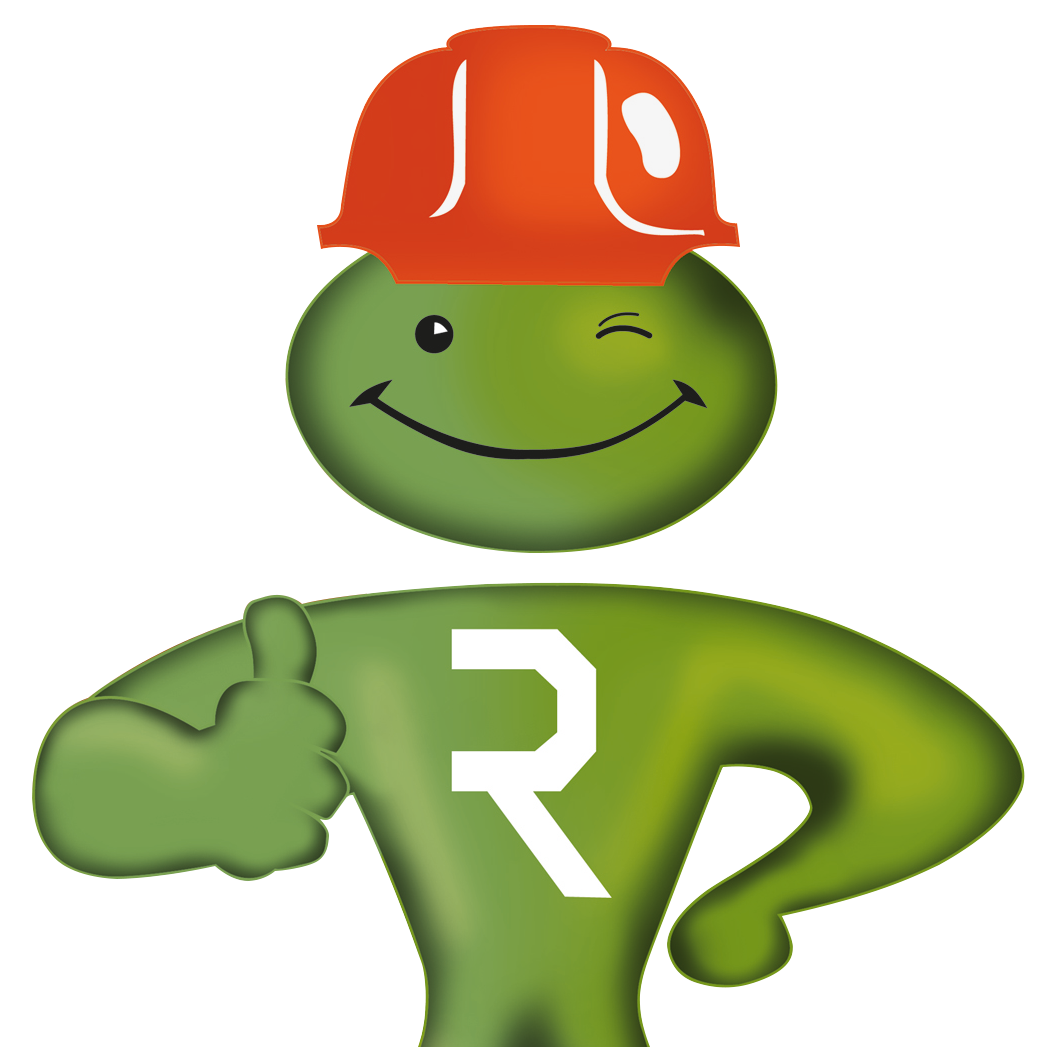 Product Reviews
You must be logged in to write a review.