Brown Red / Teak Nylon T Clip for Composite Decking Boards
Brown Red / Teak Nylon T Clip for Composite Decking Boards
Ref: WZ-NCBR
Our Price: £0.19

In Stock
Brown Red / Teak Nylon T Clips are used for the instalation and fixing of our Rockwood Composite Decking Boards.
They are Colour coded to suit the Brown Red / Teak Composite Decking Board.
When installed correctly, these clips will secure the board and give a final expansion gap of 5mm between each Composite Board.
It is recommended that these Clips are secured in place using our M4/35 Stainless Steel Spax Screws and T15 - 50mm Extended Driver Bit.
One clip is required for each and every joist of the installation.
All of our Rockwood Nylon T Clips are available in Black, Light Grey, Dark Brown / Coffee / Chocolate and Forest Green / Olive Green Colours.
Colour: Brown Red / Teak
Material: Nylon
Nominal Board Gap: 5mm
Priced: Individually per Clip
Screw to Suit: M4/35 T15 Spax Screw
Alternatively, you may wish to purchase Our Stainless Steel Jointing Clips together with M4/30 Countersunk Stainless Steel Screws. Both of which are available in our Web Shop.
When following our WPC Installation Guidelines, the Quantity of Clips Required per Composite Board is as follows:-
3.6m / 13 Clips
2.9m / 11 Clips
2.2m / 9 Clips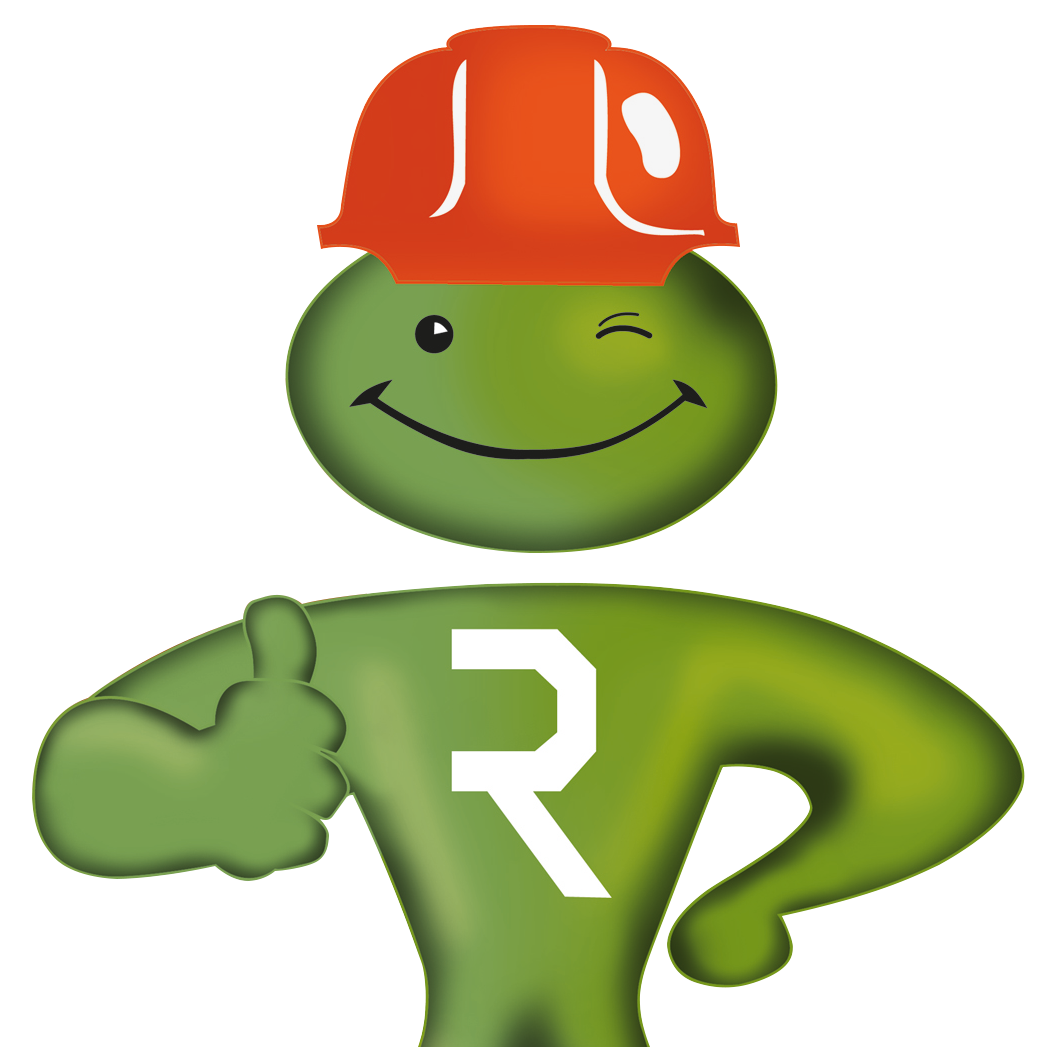 Product Reviews
You must be logged in to write a review.