Composite Decking Joist in Black 50mm x 30mm x 2.2m Long
Composite Decking Joist in Black 50mm x 30mm x 2.2m Long
Ref: WZ-DJBL2200
Our Price: £7.79

In Stock
This Black / Charcoal Composite Decking Joist is 2.2m in length and is manufactured from a combination of Recycled Wood and Recycled Plastic.
It is a Hollw Style Profile, the dimensions are 50mm x 30mm and each 2.2m Composite Joist weighs approximately 2.64Kgs
Composite Decking Joists are simply fixed down to a solid concrete raft or an old and level slabbed area to give a long lasting supporting structure.
The fixings for this are readily available from us.
All Rockwood Composite WPC products are Fire Retardent and FSC Certified.
Colour: Black / Charcoal
Length: 2.2m
Profile: 50mm x 30mm
Weight: 2.64Kg
Content: Recycled Wood (60%), Recycled Plastic (30%) and Addititves (10%)(UV Stabiliser, Colourants etc)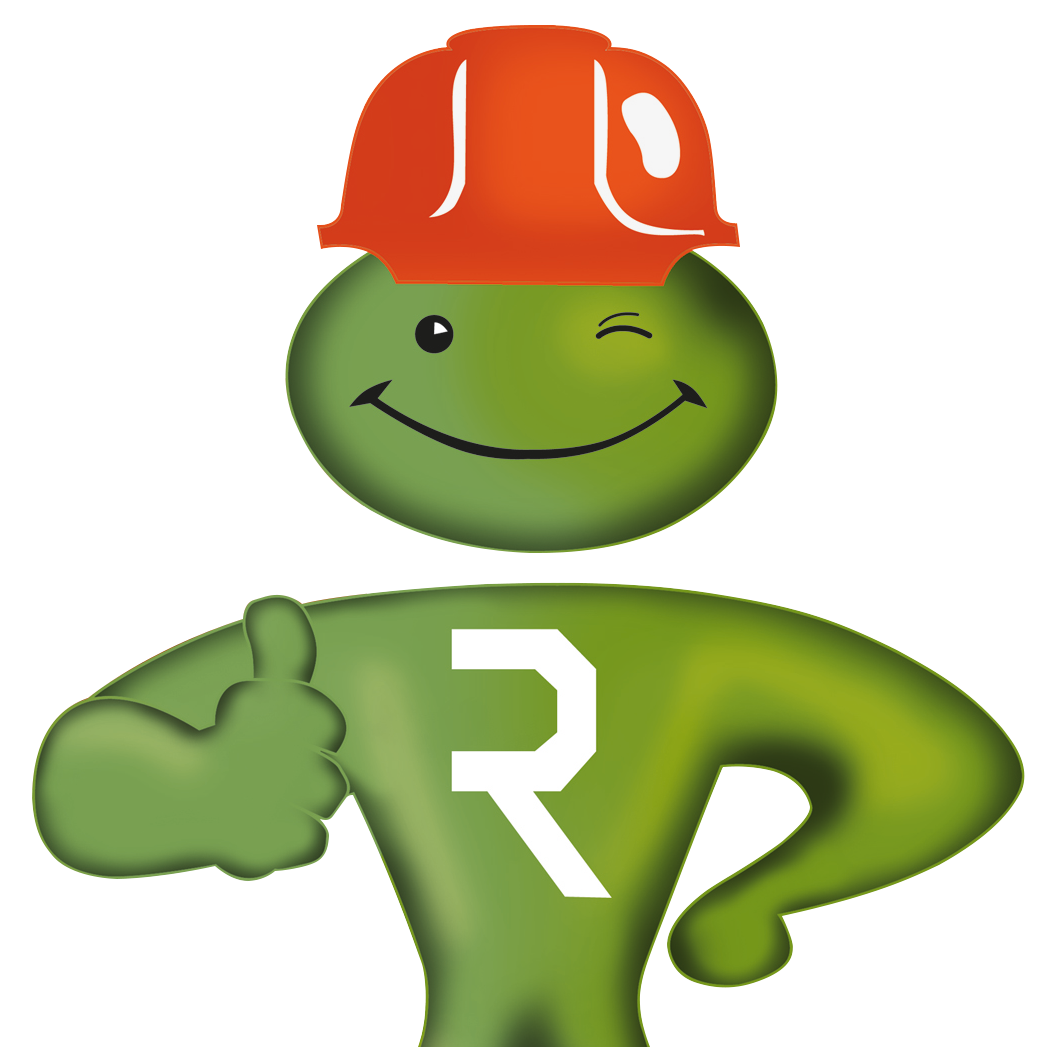 Product Reviews
You must be logged in to write a review.