Deep Groove Woodgrain Charcoal Composite Decking Board x 2.9m Long
Deep Groove Woodgrain Charcoal Composite Decking Board x 2.9m Long
Ref: WZ-DBBL29DWG
Our Price: £18.44

In Stock
This Highly Attractive Deep Woodgrain Charcoal Composite Decking Board is 2.9m in length and is manufactured from a combination of Recycled Wood and Recycled Plastic.
It is a Hollow Style Profile, to make it lighter than an equivalent solid Composite board.
The profile size is 146mm x 24mm and each 2.9m Composite Board weighs approximately 7.6Kgs
The Composite Board can be installed with either side uppermost. The Main surface on one side has the Attractive Deep Woodgrain finish whilst the opposite side multiple narrow grooves on it. Both surfaces are slip resistant with the narrow grooved surface having the higher slip resistant value.
The Composite Boards are very easy to clean using a stiff brush and soapy water or low pressure jet washer. They require no sanding or staining, so maintenance is kept to a minimum.
All of our Woodgrain Rockwood Composite Decking Boards are also available in Graphite Grey, Autumn Brown / Brown Red and Forest Green / Olive Green Colours.
For an alternative appearance, why not take a look at our Standard range or Wood Grain range of Composite Decking Boards.
All Rockwood Composite WPC products are Fire Retardant and FSC Certified.
Colour: Charcoal
Length: 2.9m
Profile: 146mm x 24mm
Weight: 7.6Kg
Content: Recycled Wood (60%), Recycled Plastic (30%) and Addititves (10%)(UV Stabiliser, Colourants etc)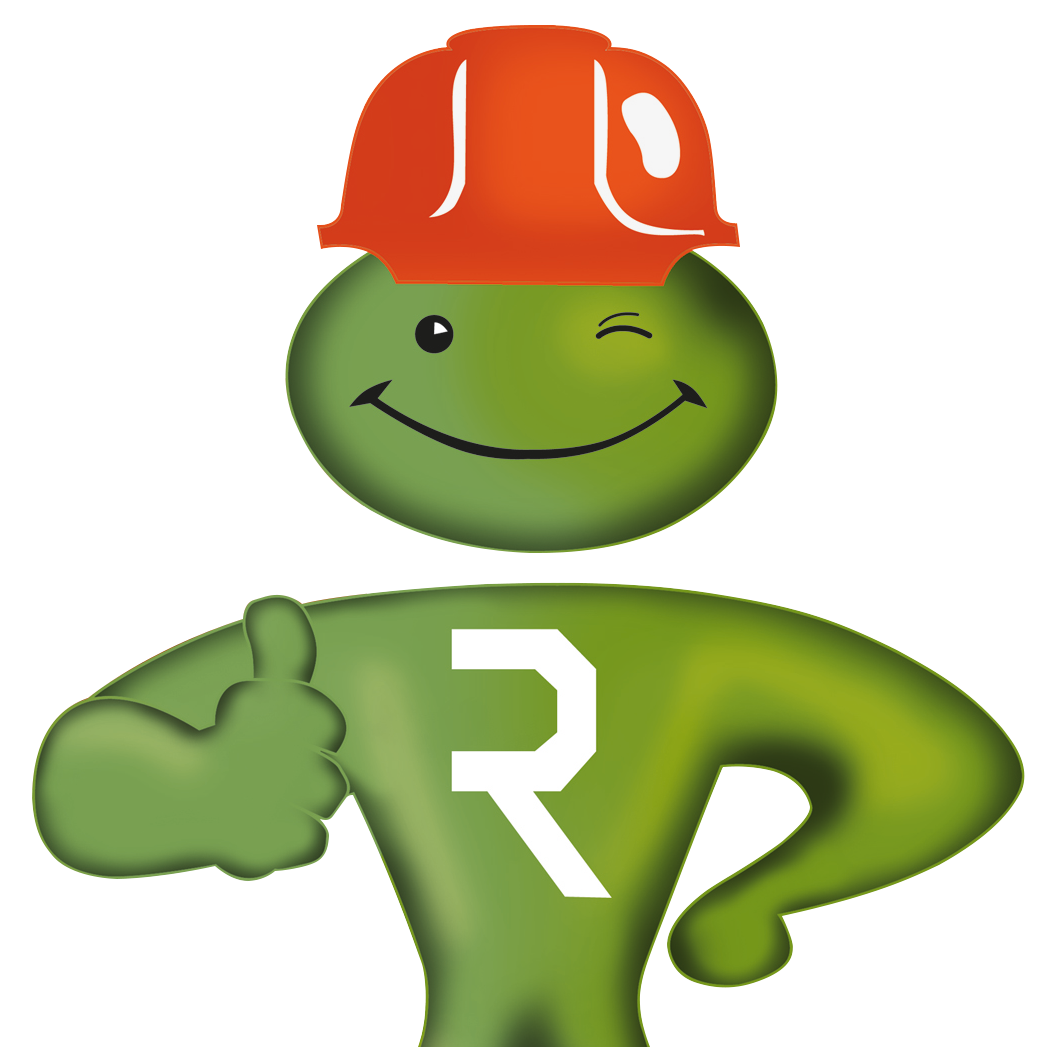 Product Reviews
You must be logged in to write a review.