Stone Grey Nylon T Fixing and Screw 5mm Gap Hidden Fixing 100 Pack
Stone Grey Nylon T Fixing and Screw 5mm Gap Hidden Fixing 100 Pack
Ref: WZ-NCSTG-100
Our Price: £19.99

In Stock
Stone Grey / Light Grey Nylon T Fixings and Stainless Steel Screws are used for the installation and fixing of our Rockwood Composite Decking Boards.
They are Colour coded to suit the Stone Grey Composite Decking Board.
When installed correctly, these Fixings will secure the board and give a final expansion gap of 5mm between each Composite Board.
It is recommended that these Fixings are secured in place using the supplied M4/35 Stainless Steel Spax Screws. A Special T15 - 50mm Extended Driver Bit is available seperately.
One Fixing and Screw is required for each and every joist of the installation.
All of our Rockwood Nylon T Fixings are available in Black / Charcoal, Dark Brown / Coffee / Chocolate, Autumn Brown / Brown Red / Teak and Forest Green / Olive Green Colours.
CLIP:-
Colour: Stone Grey / Light Grey
Material: Nylon
Nominal Board Gap: 5mm
SCREW:-
Colour: Stainless Steel
Material: Stainless Steel
Thread: M4
Length: 35mm
Style: T15
Priced: 100 Fixings and Screws per Pack
Alternatively, you may wish to purchase Our Stainless Steel Jointing Clips together with M4/30 Countersunk Stainless Steel Screws. Both of which are available in our Web Shop.
When following our WPC Installation Guidelines, the Quantity of Fixings Required per Composite Board is as follows:-
3.6m / 13 Clips
2.9m / 11 Clips
2.2m / 9 Clips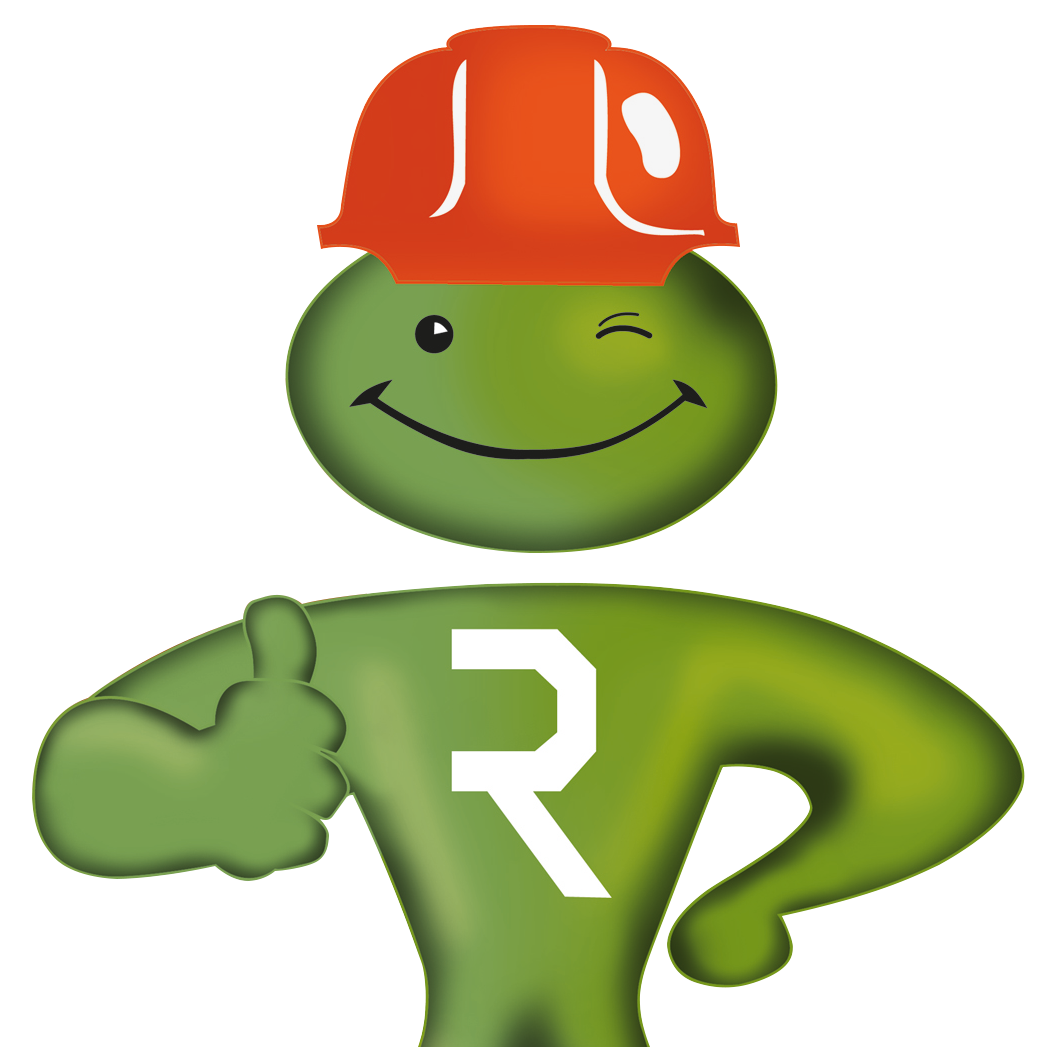 Product Reviews
You must be logged in to write a review.